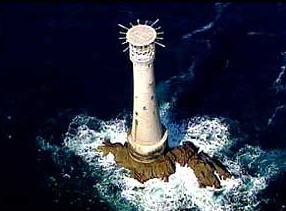 The beacon on the Isles of Scilly is considered to be one of the most far removed pharos on the earth. It is also considered the world's smallest island with a building on it.
This beacon was built in approximately 1818, as a means to avoid the constant stream of shipwrecks which had occurred in these dangerous waters. The first tower was built on top of iron legs. However, this light was never lit, as it was washed away in a rough storm before its inauguration.
A second attempt was made in 1851. Instead of the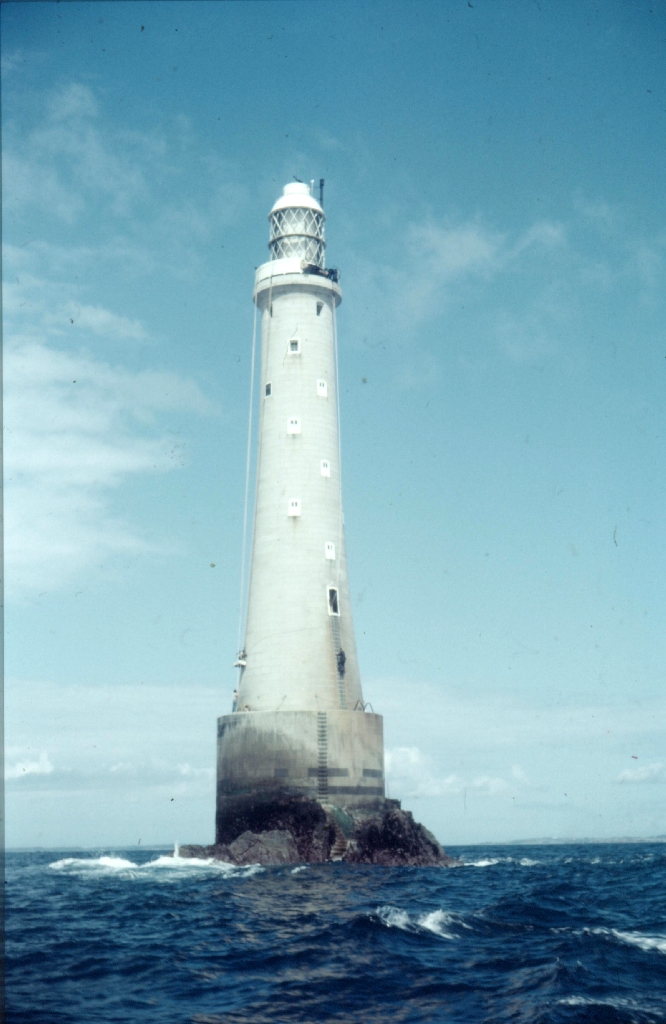 previous fragile design, it was decided that the new structure should be built from stone. Due to the excluded nature of the island, there were many complications associated with the construction of the tower. Materials needed to be brought in by ship, and no work could be completed in poor weather. Fortunately, the project was completed without any loss of life. The tower has been in operation since its completion in the 1800s and was automated in 1992.
This breathtaking beacon is one of the towers that was built in one of the most challenging locations on earth.